It is finally finished! After all of the work that has been done by so many amazing people, the trails have officially been completed.
This weekend, I travelled to Texas for the Grand Opening of the Pure Hope Foundation Nature Trails. Since I last saw them over the summer, much has happened. The three introductory panels and the map that I made had been installed, the trails had been mowed, a bridge had been built, and most importantly, the garden for the welcome center pergola had been completed.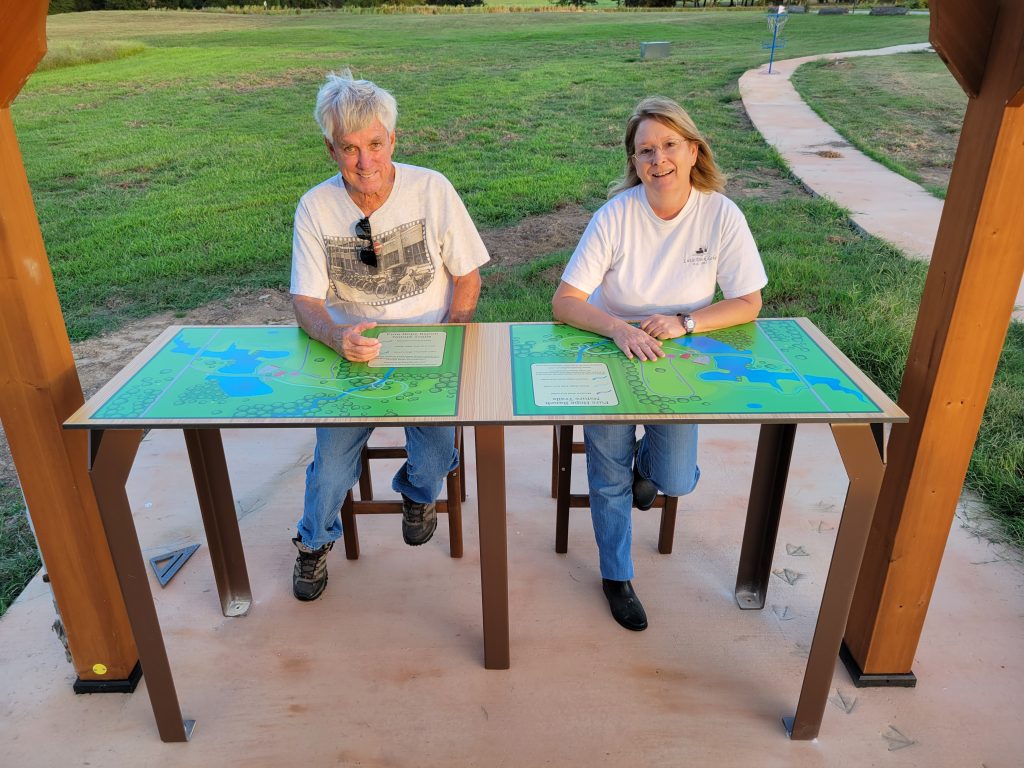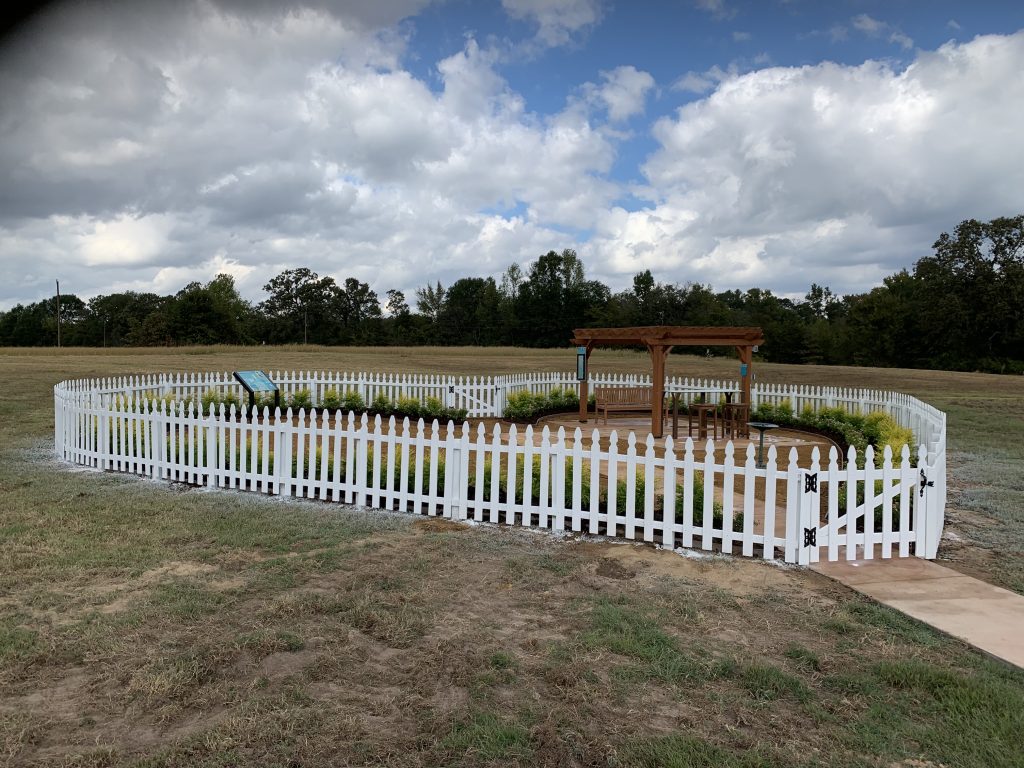 Saturday (10/9/21):
My friends from North Carolina, Mary and Amelia, also came to support me on my project. Together, we all worked as a team to get everything ready for the big day! On Saturday, we cleaned all of the panels and swept the paths.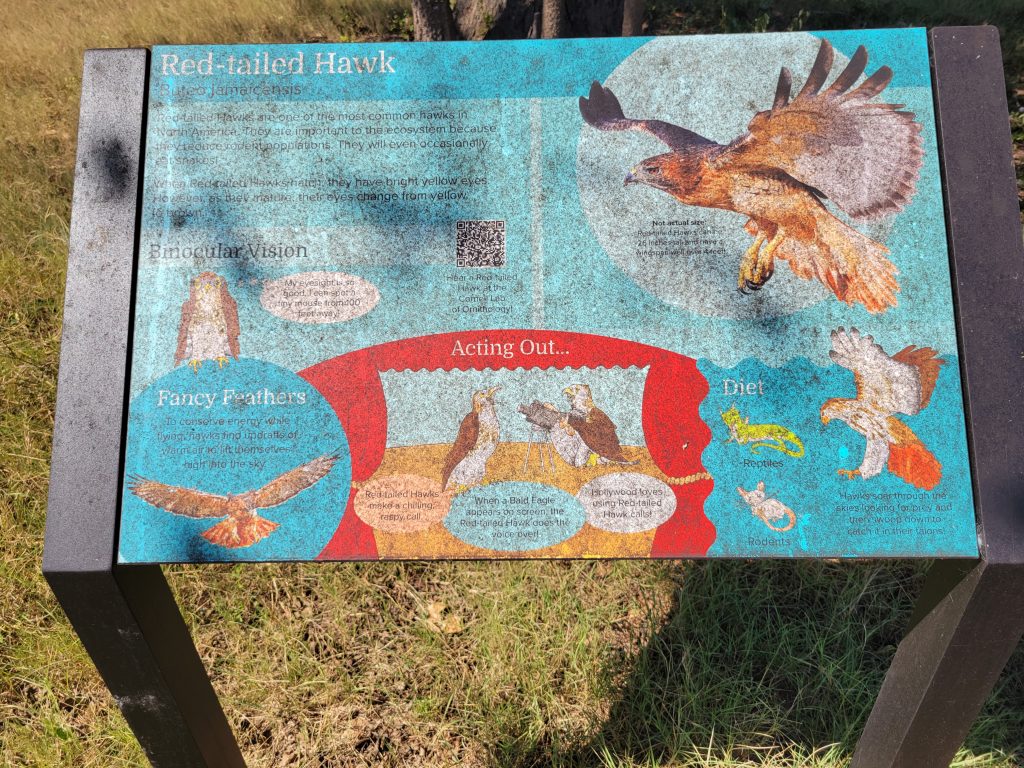 Sunday (10/10/21):
On Sunday, the Grand Opening began! I gave a speech to thank all of the people who had contributed to this project, and afterwards, Mrs. Lee and Mr. Morris of the Pure Hope Foundation presented me with a plaque in memory of my hard work on this project.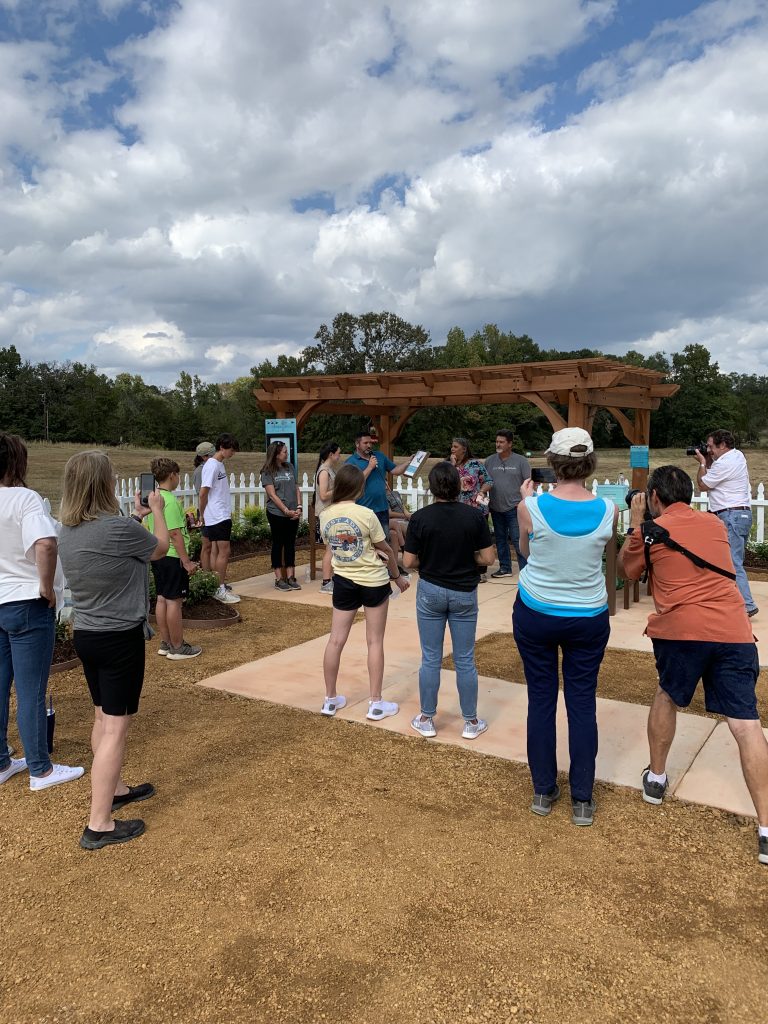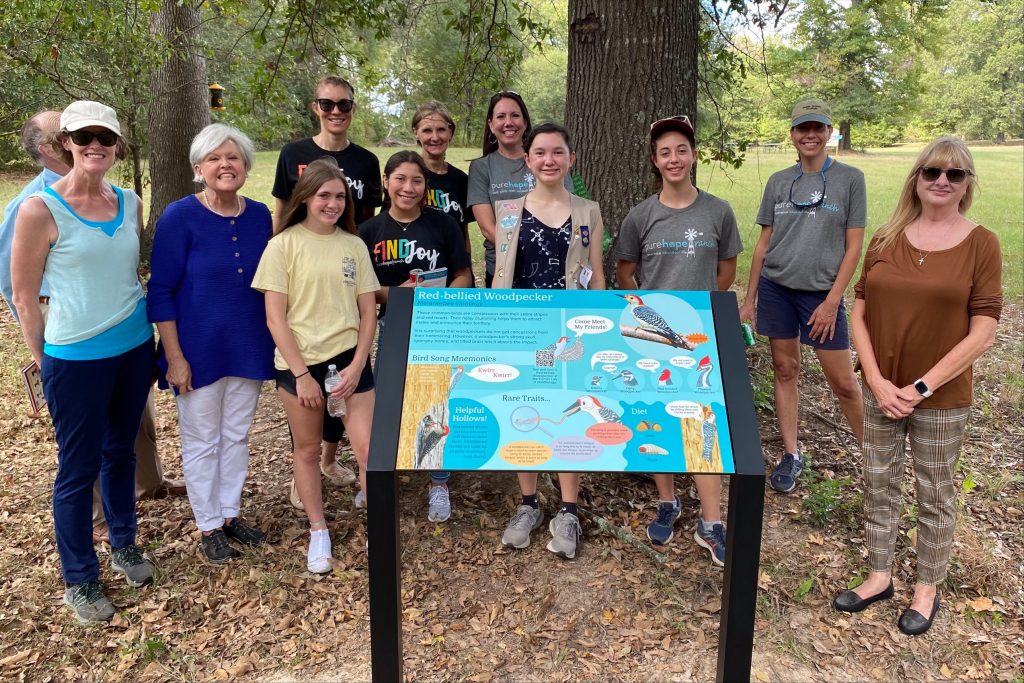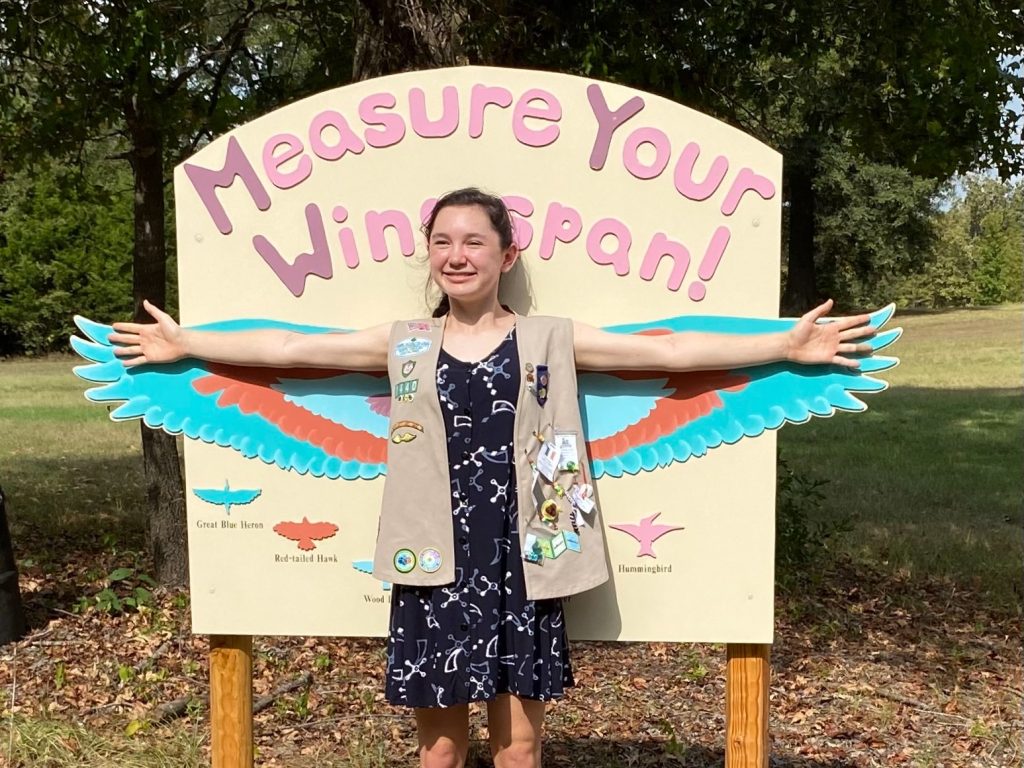 I am so relieved and happy that my Gold Award is finally complete. I have officially handed over the reins to the Pure Hope Foundation, who will continue to maintain it into the future. And, now that it is done, this will also be my final post to my blog. Thank you all so much for your support on my project. It means a lot to me, and I doubt that I could have done it without all of you cheering me on!